Hi, I'm Samuel Edward Koranteng
About a year ago I began writing again. I bought myself a new domain, and soon I had a blog running. It's been fun and rewarding. Especially since I also found a community on LinkedIn where I'd post about every new piece I wrote.Yet, the real highlight of this journey has been how I've brought together all my skills in visual design, creative writing and quality management to build digital products that are helping people live more resourceful lives everyday. I'm so grateful that I get to do this.
1,258 unique visitors to my blog every month and counting.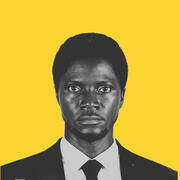 A Newsletter for Product Leaders
Join me every Thursday where I share a fascinating topic in Product management for product leaders building leadership expertise.I research a game-changing strategy for continuous improvement, operational excellence and skill development from some of the best in the industry. It's an intriguing read of gleanings and learnings from those doing big things in Product.
No spam. Unsubscribe at any time. Powered by Substack
build your next landing page with me
E-commerce
Coaching
Info products
Every digital creator needs a high-converting landing page. 📈
Brands spend thousands on ads but their website experience sucks.If you increase your conversion rate from 1% to 2%, ROAS will increase by 100%. So why continue to spend on ads promoting your work and brand image, when your landing page is the real problem.I will A/B test your landing pages to find what's not working not for you, and then build you a better one that converts quickly and reliably.If you run your own digital brand as a creator, and are interested in scaling up past your roadblocks, Let's talk. Click on the button to book a call.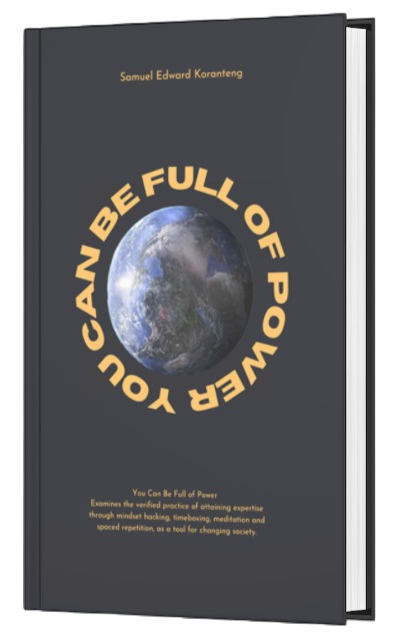 100% money-back guarantee with every website built if you don't see ROI in 6 months
I'm so confident you'll see such remarkable growth in conversions within a few days, that I boldly offer you this 100% guarantee.
You Can be full of power
Examining the verified practice of attaining expertise through mindset hacking, timeboxing, meditation, and spaced repetition, as a tool for changing society.
Join the waitlist!
---
About This Book
If you've ever wondered how you could once and for all just change the world, and make it better for everyone, then this book is for you.Just like you, I was plagued with the question of, how does a planet after so many centuries of improvement, development, and civilisation not have it all absolutely figured out for its inhabitants? Why is there such a huge disparity between the realities of different groups, and people all across the face of the earth?Well, the best answers take time and effort to find, but when they're discovered they can bring a ton of change and global good. – and my answers eventually showed up.This book takes you on a journey to discover answers for yourself and where you as an individual, stand within this grand scheme of global happenings.You'll discover as I did, that the answers were always apparent, always there with you. You'll learn and embrace your ways to implement it, and share it.I'm confident that by the time you close the final chapter, you should, if you hadn't already begun, know exactly what to do to change the world, your way.